When you see the U.S. Doctors' Clinical logo, it isn't just a brand name. It's a guarantee that you're getting the best formulas available from a team dedicated to providing products specifically designed to help you achieve your health and vitality goals. 
The U.S. Doctors' Clinical Advisory Board is comprised of dozens of physicians and health care practitioners dedicated to the development, testing, and review of high-quality formulations. Because of their collective and collaborative efforts, we are able to provide innovative solutions for customers seeking reliable products designed to deliver real results. With specialties in preventative, naturopathic, and chiropractic medicine complemented by professionals from urology, podiatry, gastroenterology, and many other healthcare divisions, the U.S. Doctors' Clinical Advisory Board experts are so confident in the products they review, they routinely recommend these products to patients in their own practices.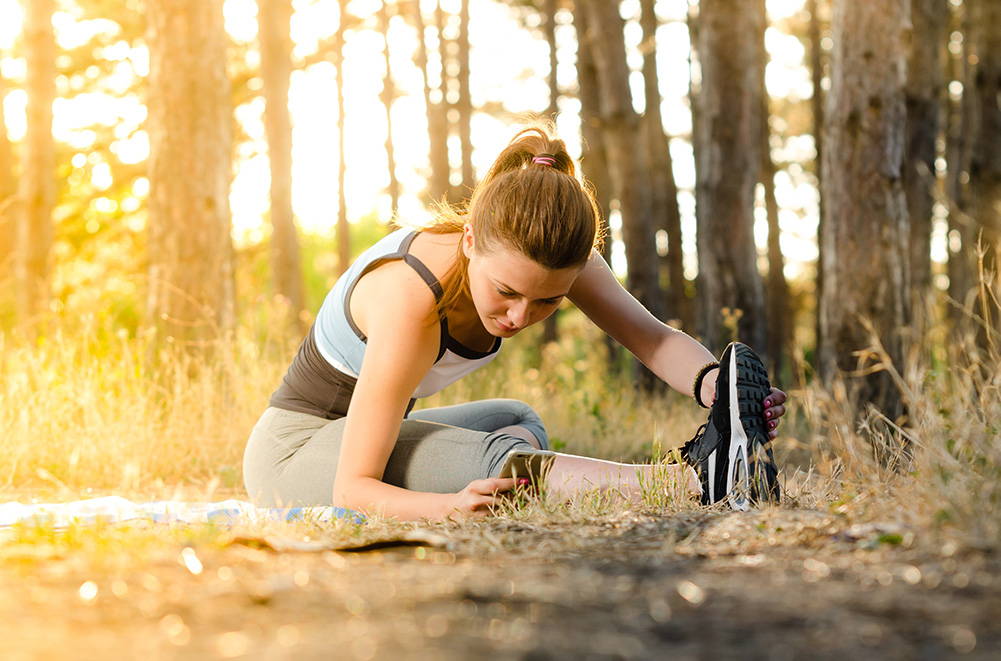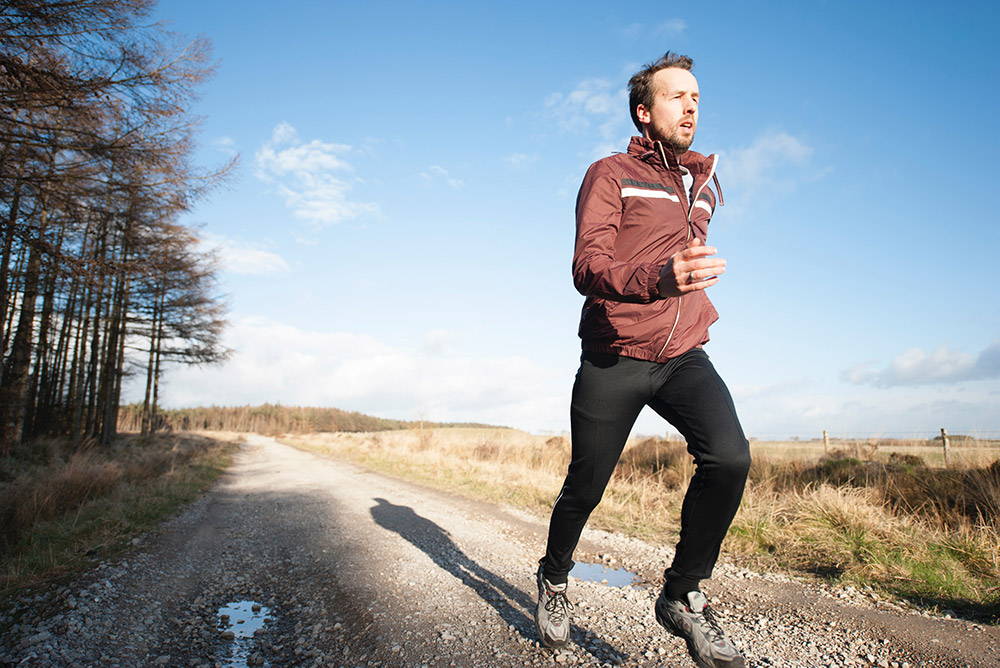 All U.S. Doctors' Clinical products are made with premium-sourced ingredients to ensure maximum purity and effectiveness. We offer products manufactured in a state-of-the-art facility state licensed and FDA-registered. Our facility has been certified with the cGMP (Good Manufacturing Practices) seal and deemed compliant by independent quality-control auditors such as NPA, NSF, and UL.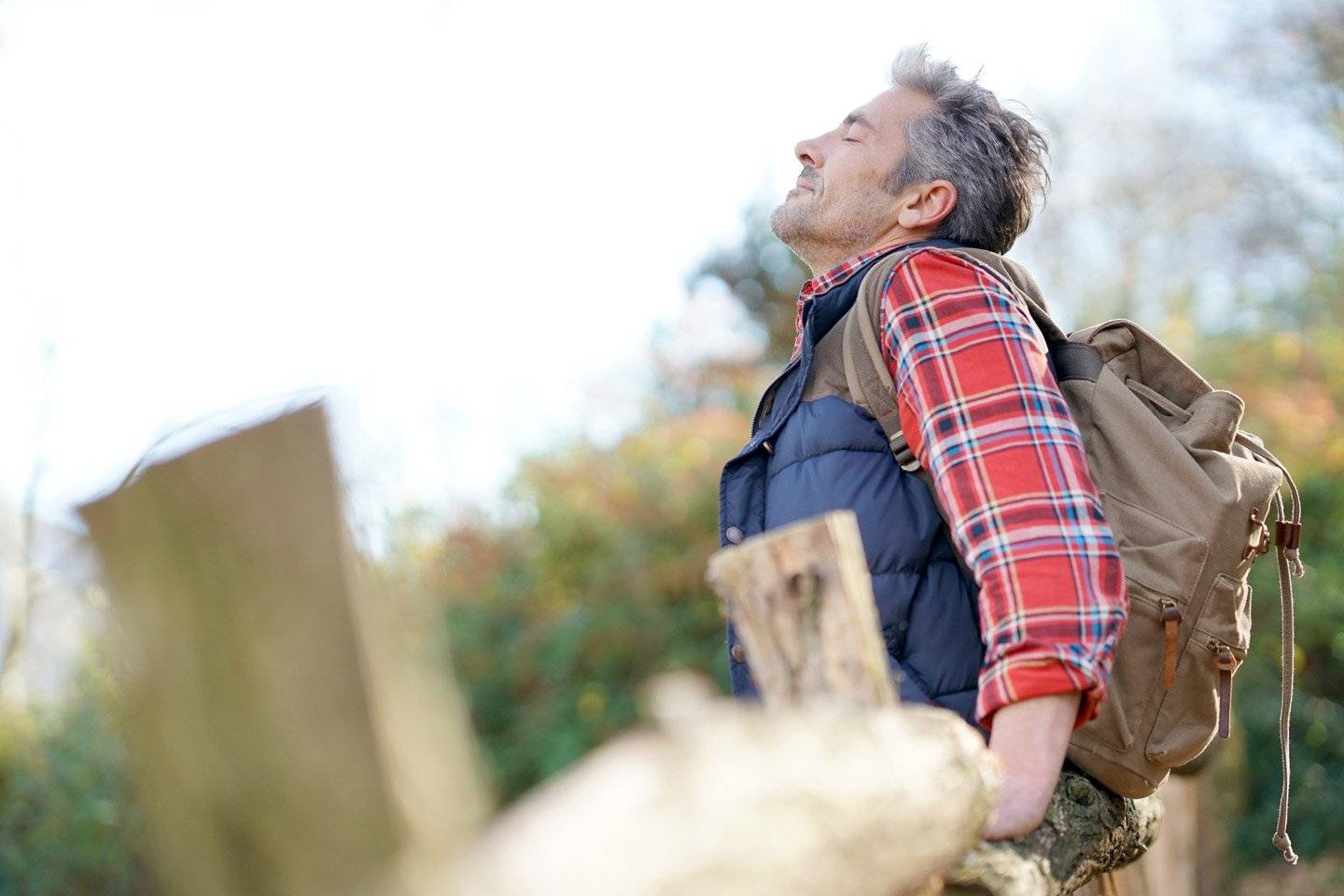 Your Lungs Can Stay Strong, No Matter What Age You Are

With age comes wisdom, but also many other things as well, especially when it concerns your health.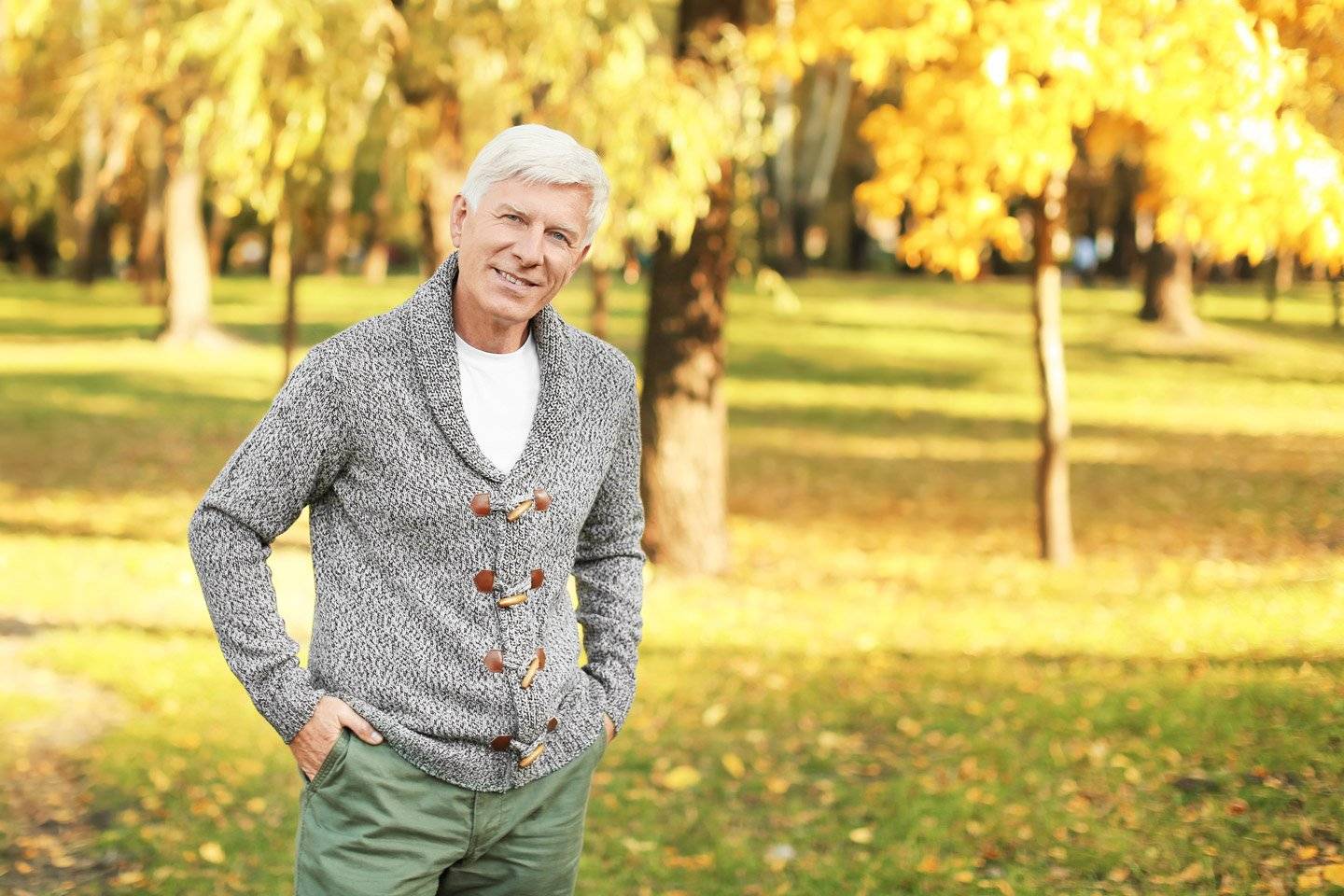 It's Never Too Late to Protect Your Prostate
It's easy to forget, but the prostate gland plays a crucial role in the male reproductive system.