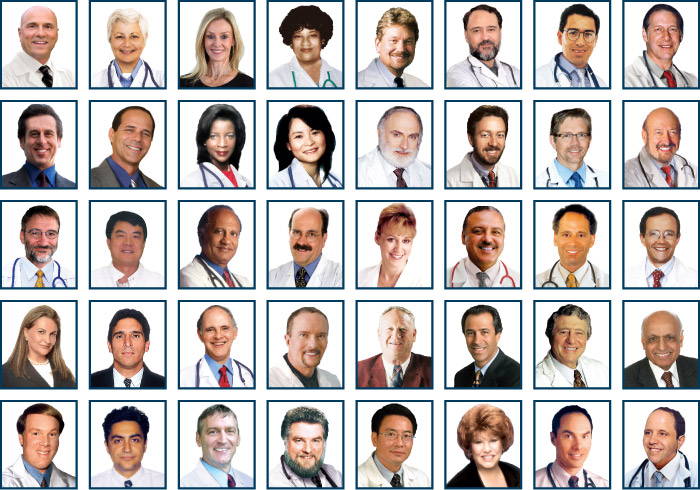 The U.S. Doctors' Clinical Advisory Board is an expert panel of physicians and health practitioners who understand the important role that nutrition can play in maintaining health and longevity. With specialties ranging from cardiology and neurology to gastroenterology, ophthalmology, immunology, and more, our panel has the expertise to help us create targeted formulas that are grounded in scientific research to deliver real, measurable results.
---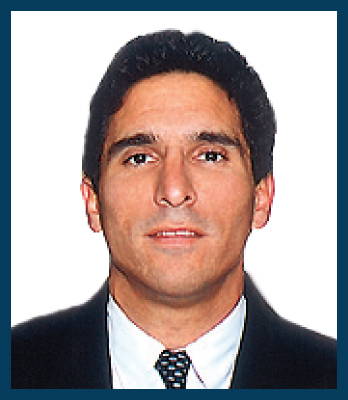 Dr. Robert D. Hidalgo Jr., MD

Dr. Robert D. Hidalgo Jr., MD, served his internship and residency at Harbor/UCLA Medical Center and is board certified by the American Board of Anesthesiology. When not tending to patients in Irvine, Huntington Beach, and Santa Ana, Dr. Hidalgo is an avid spokesman for health-care reform.
Dr. Marc Darrow, MD, JD, is the Director of the Joint Rehabilitation & Sports Medicine Center in Los Angeles, California, is the author of Prolotherapy: Living Pain Free. He also hosts a radio show on KRLA-870 in the Los Angeles area. Dr. Darrow believes that with the proper nutritional support and physical adjustments, our bodies are the best healers.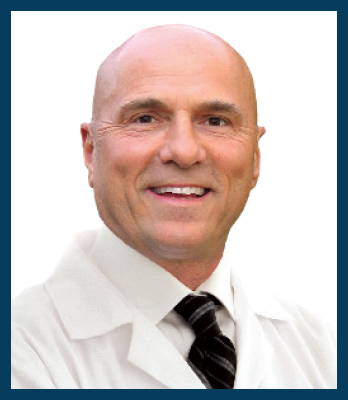 Dr. John E. Hahn, DPM, ND

Dr. John E. Hahn, DPM, ND, is a Board-Certified Foot Surgeon, and a member of the American Podiatric Medical Association. He incorporates a wide spectrum of nutritional compounds into his practice, including nutraceuticals from all over the world.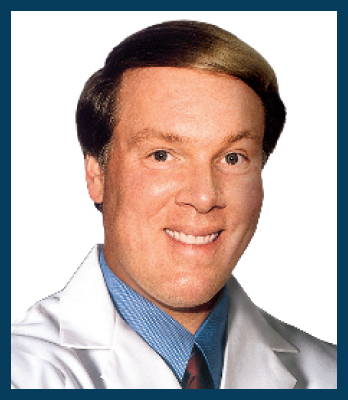 Dr. Steven Margolis, MD, is a Certified Cholesterol Counselor with the American Heart Association. He also serves as a clinical instructor at William Beaumont Hospital in Troy, Michigan, and is a member of the American Academy of Family Physicians. He combines alternative and allopathic medicine to be most effective in helping his patients.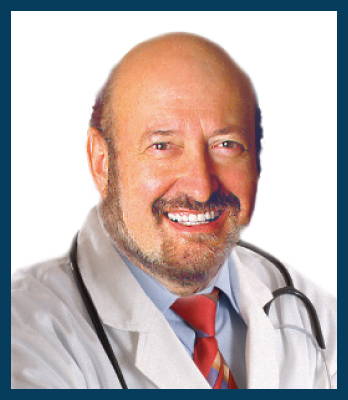 Dr. Robert Schiffer, MD, is a gastroenterologist in Newport Beach, California. He is also a staff member at Hoag Memorial Hospital Presbyterian and a member of the Southern California Society of Gastroenterology, the American Society of Gastrointestinal Endoscopy, and the American Association of Anti-Aging Medicine and Alternative Medicine.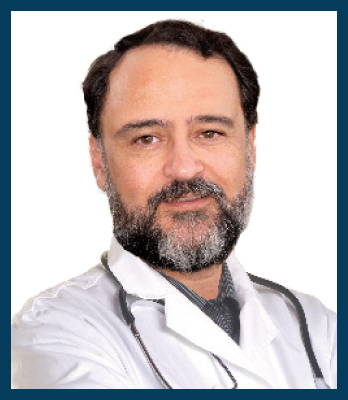 Dr. Arlan Cage, ND, LAc, worked in the aerospace industry for 16 years before a growing interest in natural health prompted him to pursue a career in alternative medicine. In 2002 he earned his Doctorate in Naturopathic Medicine from the Southwest College of Naturopathic Medicine in Tempe, AZ. When he isn't helping his patients, Dr. Cage's hobbies and interests include the martial arts, high-altitude mountaineering and organic gardening.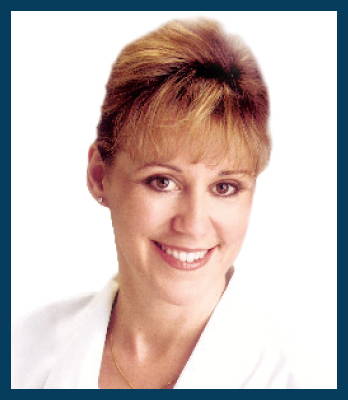 Dr. Judy A. Gianni, NMD, is a naturopathic physician in Tucson, Arizona. Dedicated to encouraging the body's own healing resources, she emphasizes therapeutic nutrition, botanical medicine, physical therapies, counseling, and, when necessary, prescription medicines. The focus of Dr. Gianni's practice is women's health.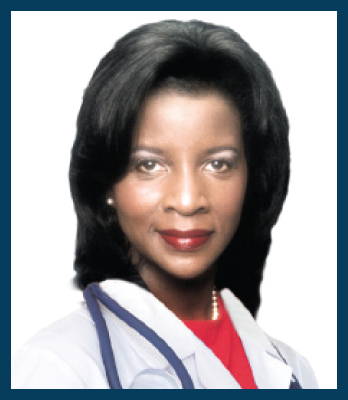 Dr. Verretta Deorosan, MD

Dr. Verretta Deorosan, MD, is board certified by the American Board of Internal Medicine and a graduate of UCLA School of Medicine. She is a primary care physician with two practices in Los Angeles, California. She prefers a broad-spectrum, alternative/complementary approach to assist her patients with all of their health concerns, including weight management.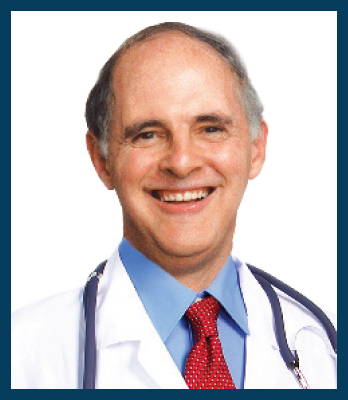 Dr. Neil Hirschenbein, MD

Dr. Neil Hirschenbein, MD, is board certified in internal medicine, gastroenterology, and anti-aging medicine and is a Certified Clinical Nutritionist and Clinical Nutritional Specialist. Dr. Hirschenbein practices integrative medicine in the La Jolla area of San Diego, California, where he also hosts a radio show on health and wellness, and is the author of several professional articles.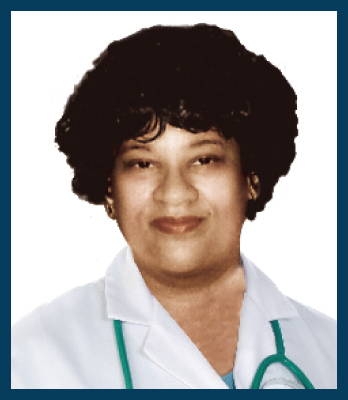 Dr. Cheryl Brown-Christopher, MD

Dr. Cheryl Brown-Christopher, MD, is a Fellow of the American Academy of Family Physicians and a diplomate of the American Academy of Pain Management. A five-time recipient of the AMA's Physician's Recognition Award, she maintains her clinical practice in Annapolis, Maryland, and is also an accomplished classical pianist.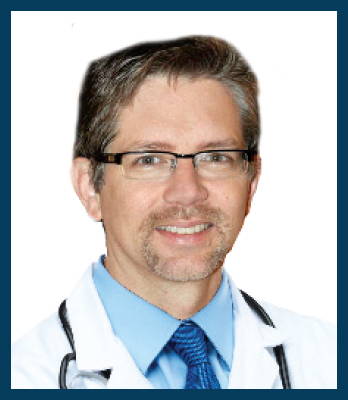 Dr. Shaun Dyler, ND, has a degree in cell biology from the University of British Columbia, a doctorate of naturopathy from the National College of Naturopathic Medicine in Portland, Oregon, and a Masters in Acupuncture and Oriental Medicine from the Oregon College of Oriental Medicine. He looks for the root cause of problems instead of just treating the symptoms, and his specialties include allergies, chronic fatigue, autoimmune, children's health and spiritual counseling.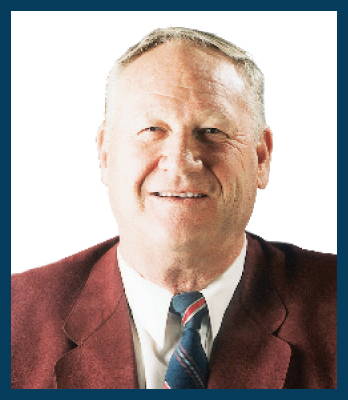 Dr. Paul Earl Ward, PED, has a masters degree in physical education from the University of Washington and a doctorate in biomechanics from Indiana University. He played football for the Chicago Bears and Detroit Lions and has trained both professional and Olympic athletes. He has authored numerous publications on fitness and nutrition and is also a scientist at Movement Science Labs.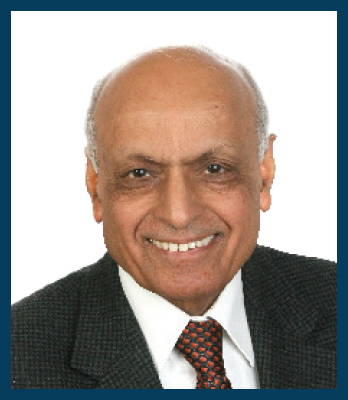 Dr. Pratap Singhal, MD, is a fellow of the American Academy of Family Practice and American College of Emergency Physicians. He is Board Certified in Homeopathy and combines homeopathic and modern medical practices to give his patients the best all-around care. Dr. Singhal is also a trained hypnotist who uses hypnosis help people build confidence, practice better health, and be happy.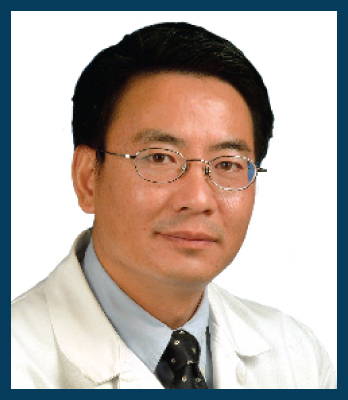 Dr. Jianyu Rao, MD, FCAP, is currently Associate Professor of Pathology and Epidemiology at the University of California, Los Angeles, where he is also Director of Cytopathology Research. In 2005, Dr. Rao was senior author of a study on green tea extract for the Center for Human Nutrition, and the results were published in Clinical Cancer Research, a peer-reviewed journal.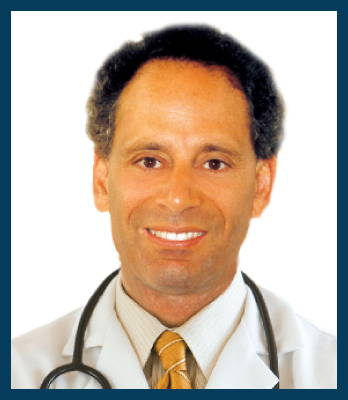 Dr. Dean Goodman, DC, is a member of the American Chiropractic Association, the California Chiropractic Association, and Physicians for Social Responsibility. He has practiced in Santa Monica, California, for 19 years; has published numerous articles on health and fitness; and lectures frequently on injury prevention, health maintenance, and self care.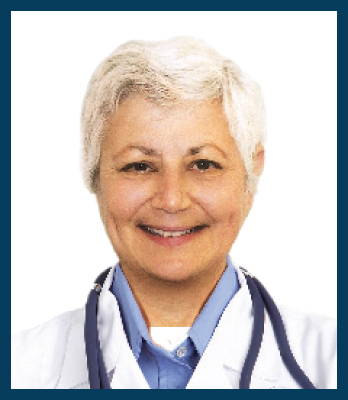 Dr. Joan Amtoft-Nielsen, PhD, DC

Dr. Joan Amtoft-Nielsen, PhD, DC, completed her post-doctoral studies in neurology and family practice at Harvard University School of Medicine. Recently, after seeing impressive results, she decided to shift her energies away from her clinical practice in order to focus on chiropractic medicine full-time.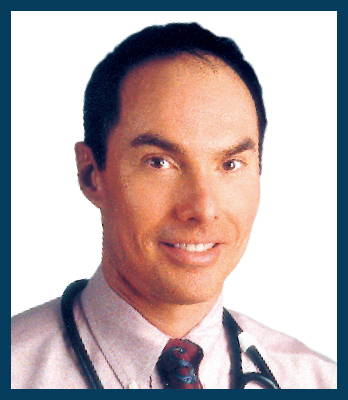 Dr. Bruce Anthony Sadilek, NMD

Dr. Bruce Anthony Sadilek, NMD, is a physician, writer, and community lecturer. A health care provider for more than 20 years, Dr. Sadilek is a member of the American Association of Naturopathic Physicians and the American College for Advancement in Medicine, and is President of the Arizona Naturopathic Medical Association.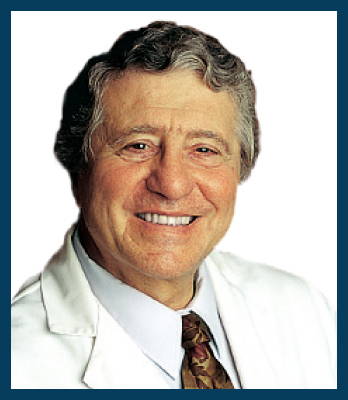 Dr. Edgar Lucidi, MD, is board certified by the American Board of Ophthalmology and is a member of nine medical organizations, including the Orthomolecular Medical Society. Dr. Lucidi is a strong believer in the nutritional approach to enhance and protect visual health because he has observed beneficial results in his patients.
Product Recommendations: OcuMax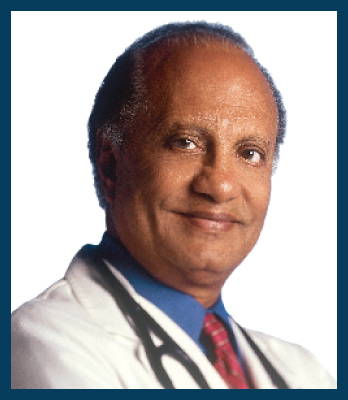 Dr. Fouad Ghaly, MD, graduated from the University of Alexandria Medical School. He completed his residency at Johns Hopkins Hospital in Baltimore, Maryland, and settled in Southern California. A heart attack in 1995 led him to change his area of practice from cardiovascular anesthesiology to the practice of longevity medicine.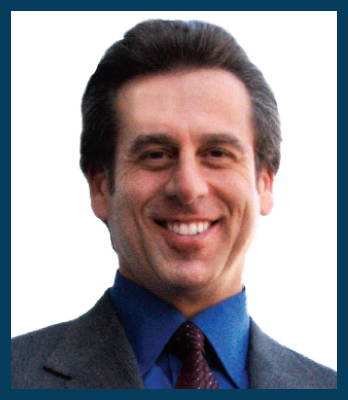 Dr. Barton H. Wachs, MD, is certified by the American Board of Urology. He has received several professional awards, including the Physician's Recognition Award from the American Medical Association. He is currently a Clinical Assistant Professor of Urology at Western University and a Clinical Instructor of Urology at Harbor-UCLA Medical Center.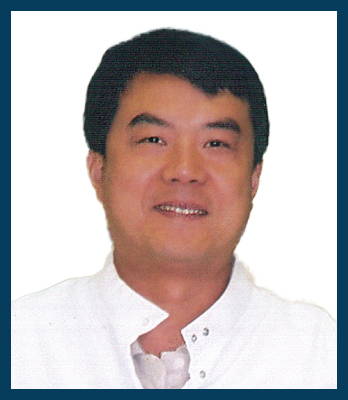 Dr. David Gao, MD, MSPH, CLS (MB)

Dr. David Gao earned his medical degree at FuDan University, Shanghai Medical School, People's Republic of China, and a Master of Science in Public Health at the School of Public Health and Tropical Medicine, Tulane University, New Orleans. He has published numerous scientific papers in prestigious journals and is the recipient of multiple awards. Dr. Gao was a postdoctoral fellow in the pharmacogenetics division of neuroscience at NIH (NINDS) and has held positions at Cedars-Sinai Medical Center, Norris Comprehensive Cancer Center at USC, and Genzyme Genetics.
Dr. Devin Alaric Mikles, MD

Dr. Devin Alaric Mikles, MD, is a board-certified internist and the Medical Director of Choices Integrative Healthcare in Sedona, Arizona. Since 1969, Dr. Mikles has been engaged in many complementary techniques of care, such as diet and nutrition, yoga, manual therapies, and Western and Eastern herbalism, to assist in the development of a new, interdisciplinary paradigm for healing.
Dr. Ronald DiSalvo, Csci, CChem, FRS

Dr. Ronald DiSalvo, Csci, CChem, FRSC, has an illustrious background in chemistry and is one of today's foremost cosmetic scientists and skin-care experts. For more than 25 years, from his office and laboratory in Southern California, he has advised major cosmetic companies and people in the entertainment industry in the development of new cosmetic products.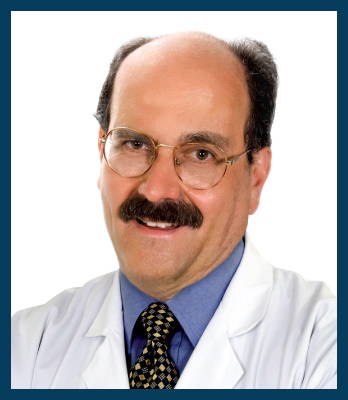 Dr. Eugene M. Goldberg, DC

Dr. Eugene M. Goldberg, DC, has treated chronic or acute discomfort for over 26 years. He believes in taking a holistic approach to managing discomfort, using nutrition and lifestyle changes in addition to physical therapy to help the human body heal naturally. Dr. Goldberg considers himself an educator as well as a healer, and he is a member of several chiropractic associations.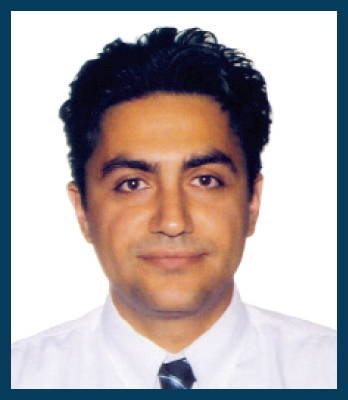 Dr. Ojen Masrour-Rod, MD, worked with Dr. Keith Robinson, head of physical medicine and rehabilitation at the Pennsylvania Hospital, on a pioneering study treating Parkinson's patients using deep brain stimulation (DBS-STN). Dr. Rod's clinical practice at Wasau Family Practice Clinic in Wisconsin offers patients advanced Western Medical Care.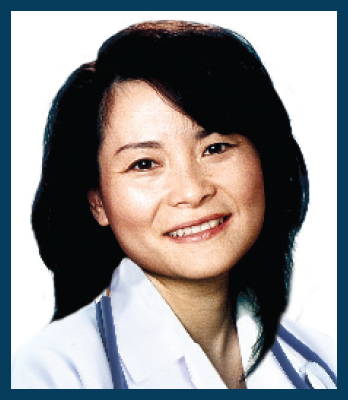 Dr. Jeane DiSalvo, PhD, is currently the Director of Research and New Product Development at Integrated Research. As a natural product research scientist, she has exceptional knowledge and insight in the pharmaceutical, cosmetic, and food industries. In addition to designing and implementing test protocols, she has been responsible for the quality control programs of several large cosmetic lines, and she has published numerous scientific abstracts.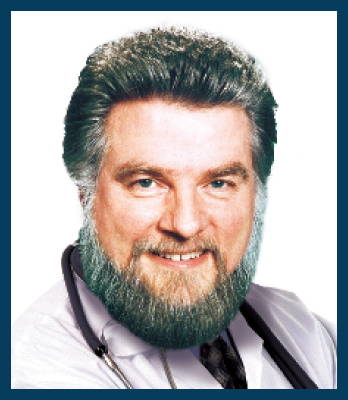 Dr. John P. Trowbridge, MD

Dr. John P. Trowbridge, MD, a best-selling medical author, is a graduate of Stanford University and attended the Case Western Reserve University School of Medicine and Florida Institute of Technology Medical Research Institute. He has served as an examiner for both the American Board of Biologic Reconstructive Therapy and American Board of Clinical Metal Toxicology.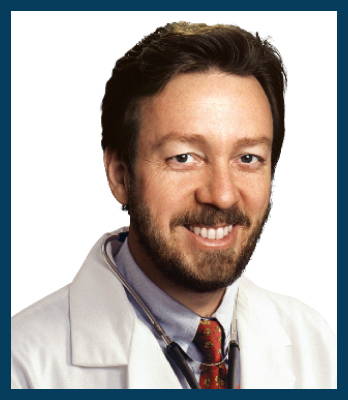 Dr. Lawrence L. Doss, MD, is a geriatrician who is the Director of Physicians' Care in Millersport, Ohio. He serves his community by making house calls. His writings have appeared in Modern Medicine, the British Journal of Radiology, and Microvascular Research, and he conducts wellness programs with an emphasis on preventive medicine.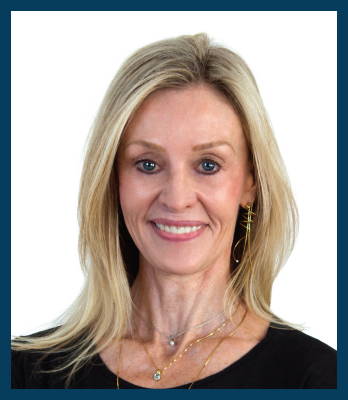 Dr. Lynn A. Anderson, ND, PhD

Dr. Lynn A. Anderson, ND, PhD, earned both a PhD in natural health and a doctorate of naturopathy from Clayton College of Natural Health, and has written numerous courses in mind/body integration and naturopathy. She also cohosts a weekly radio talk show focusing on longevity and alternative medicine and is a yoga instructor. Dr. Andersons private practice is in Encino, California.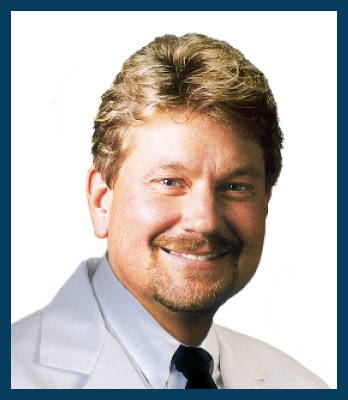 Dr. Mark Byard, MD, is a board-certified urologist living and practicing in Alabama. He interned at Ohio State University, where he also completed his residency and was a faculty member. A member of several professional societies, Dr. Byard is a Fellow of the American College of Surgeons and has served as Principal Investigator for several research studies.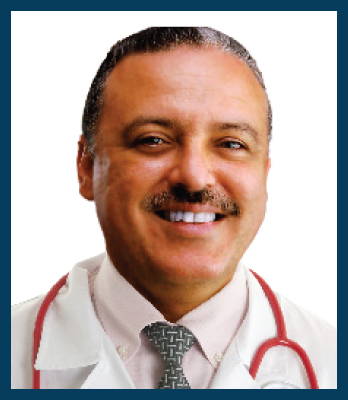 Dr. Michael J. Gonzalez, DSc, PhD

Dr. Michael J. Gonzalez DSc, PhD has authored over 200 scientific publications on geriatric health issues like blood sugar, brain biochemistry, breast health, antioxidant protocols, and lipid peroxidation. He serves the scientific Editorial Boards of Biomedicina, the Journal of Orthomolecular Medicine and Alternative Medicine Reviews. Dr. Gonzalez was exalted as Distinguished Ponceño in Medicine. He is a member of the Puerto Rican Academy of Arts and Sciences. He has given numerous TV and radio interviews and is a professor at the University of Puerto Rico, School of Public Health.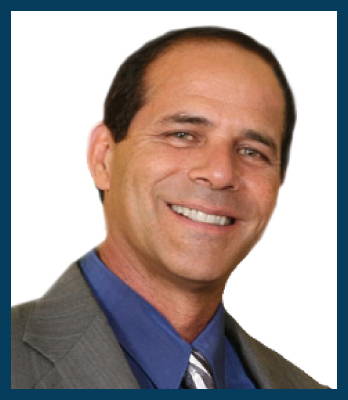 Dr. Nick Delgado, PhD, is a certified hypnotherapist and creator of the Delgado Protocol, which promotes antiaging and longevity concepts through proper diet, exercise and supplementation. At age 53, he became the oldest two-time World Strength Endurance Champion (lifting over 50,640 lbs in one hour) and he is the author of 10 scientifically reviewed books, including Stay Young, which focuses on joint and body movements.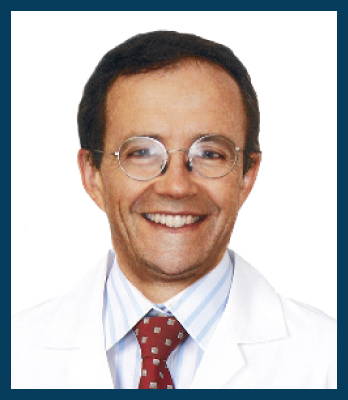 Dr. Patrick J. Scott, MD, is a graduate of the University of Wisconsin–Madison Medical School with a practice in La Crosse, Wisconsin. As a practitioner of both general medicine and emergency medicine, his special interest is in functional medicine that focuses on the root cause of health problems, utilizing applied kinesiology, homeopathy, chelation therapy, and herbal and plant medicine.
Dr. Paul I. Yutsis, MD, is Assistant Professor of Medicine at Capital University of Integrative Medicine in Washington, DC, and Medical Director of Lifex Medical Care. He has written books on topics ranging from memory to chronic fatigue syndrome and hosts From Allergies to Aging, a long-running radio talk show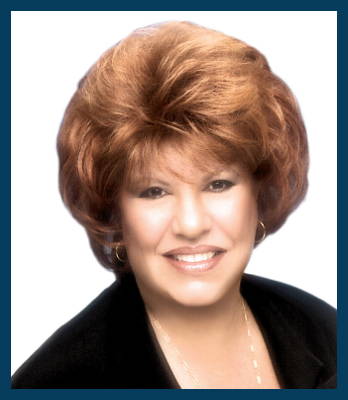 Dr. Ruth M. Rojo, ND, PhD

Dr. Ruth M. Rojo, ND, PhD, is listed in the 2003 edition of Who's Who in America as a nutritionist and a consultant in complementary and alternative medicine. With a private practice in San Antonio, Texas, Dr. Rojo has a PhD in nutrition and a doctorate of naturopathy. She is Board President and Founder of the Texas State Naturopathic Medical Association.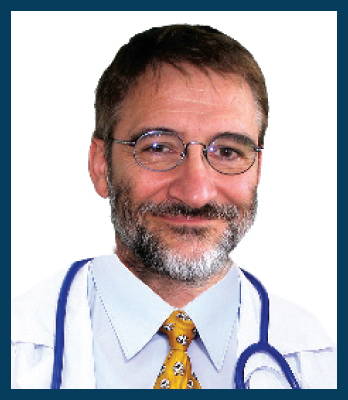 Dr. Ulrich Friedrichson, MD, PhD

Dr. Ulrich Friedrichson, MD, PhD, is a physician and biologist/biochemist. He is medical director of a clinic specializing in biological tumor therapy in Westhausen, Germany, and a member of the American Society of Clinical Oncology. For many years he has lectured on treatments in complementary and alternative medicine and emphasizes treatment with embryonic cell extracts.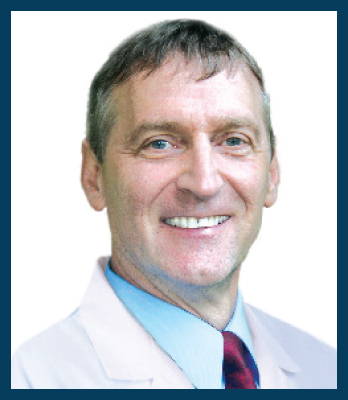 Dr. Martin Milner, BA, LA, LMT, ND

Dr. Martin Milner, BA, LA, LMT, ND, received his naturopathic doctorate from the Center for Natural Medicine in 1983 and continues to serve as the Professor of Cardiovascular and Pulmonary Research at his alma mater. His areas of expertise include heart disease, menopause and hypothyroidism, and he is the author of numerous articles. When not teaching or doing research, Dr. Milner is also an active public speaker.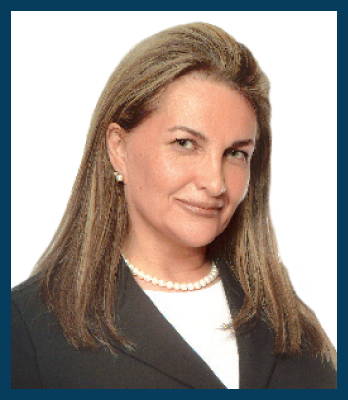 Dr. Fereshteh Akbarpour, MD

Dr. Fereshteh Akbarpour, MD, is a past Adjunct Clinical Research Associate Professor at the Institute for Molecular Medicine, which specializes in cancer, neurodegeneration, and ALS-MS. She is also a member of the American Federation for Clinical Research and an FDA-approved investigator on a trial of the drug Ampligen, an immune modulator, for chronic fatigue syndrome.