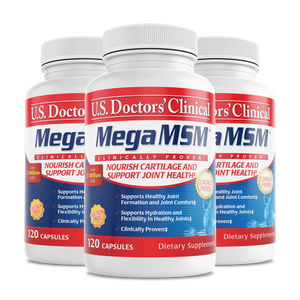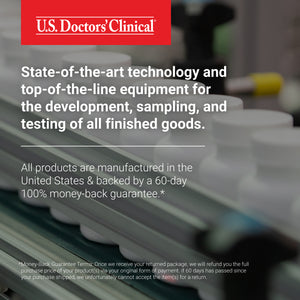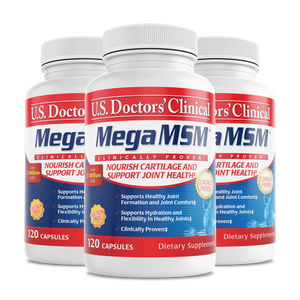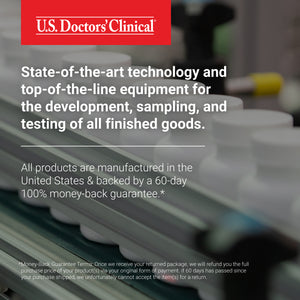 Backed by science:
 

Read our clinical study

 

on how Mega MSM can help support your joint health.
Joint specific nutrients with added benefits.
The science behind Mega MSM makes it a "go-to" product with benefits beyond movement and mobility. Proven to provide joint enhancement for overall joint health nourishment, Mega MSM supports joint and muscle comfort, helps support cartilage health, and gets to the root of causes of physical limitations. Contains 1200 mg of MSM per serving and was previously called MSM Advanced.  
A Powerful Companion in the World of Active Living: Five Key Ingredients in One Amazing Formula
MSM may help support joint flexibility and joint elasticity by maintaining healthy sulfur levels in the joints. In a preliminary, double-blind study of 118 people, participants who took MSM daily for 12 weeks reported positive results and continued joint mobility and comfort compared to control subjects.
Mega MSM is a unique formula that includes:
Methylsulfonylmethane (MSM): an organic form of sulfur that is essential for collagen synthesis in cartilage and connective tissue. MSM plays critical roles in regulating balanced collagen synthesis in the body, helping to improve joint flexibility and joint elasticity.