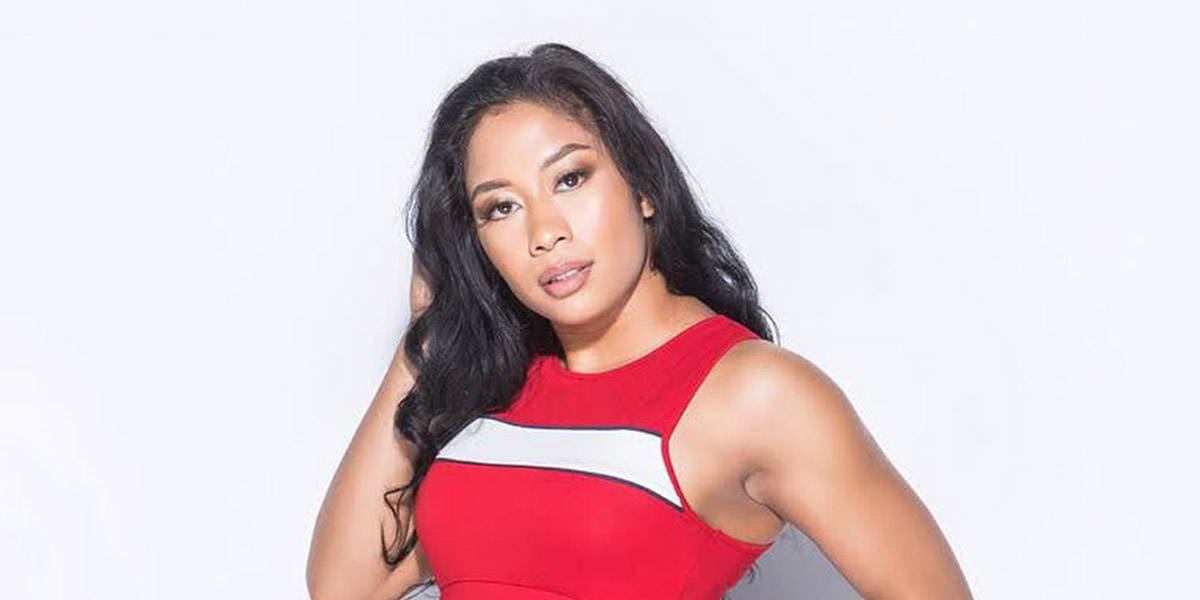 Arian X U.S. Doctors' Clinical
You may know her as an All-Star Wrestler on Team USA , but we know Arian as a proud USDC partner and supporter of clinically-proven, doctor-formulated products that actually work. At U.S. Doctors' Clinical, we provide innovative solutions for individuals seeking reliable products with proven results.
As a professional athlete, Arian knows how important it is to maintain her youthful energy and maintain her bodily health; in the spirit of the new year, we have joined forces to provide exclusive discounts for her followers as we both believe EVERYONE deserves to look and feel their best. Act fast, limited quantities are available.